may 10th '15
after a fantastic april sold out show at the slidebar down in fullerton with the band Philm(Dave Lombardo from Slayer). now it's back to mint in west la on friday, june 19th '15, kickin it into summertime action....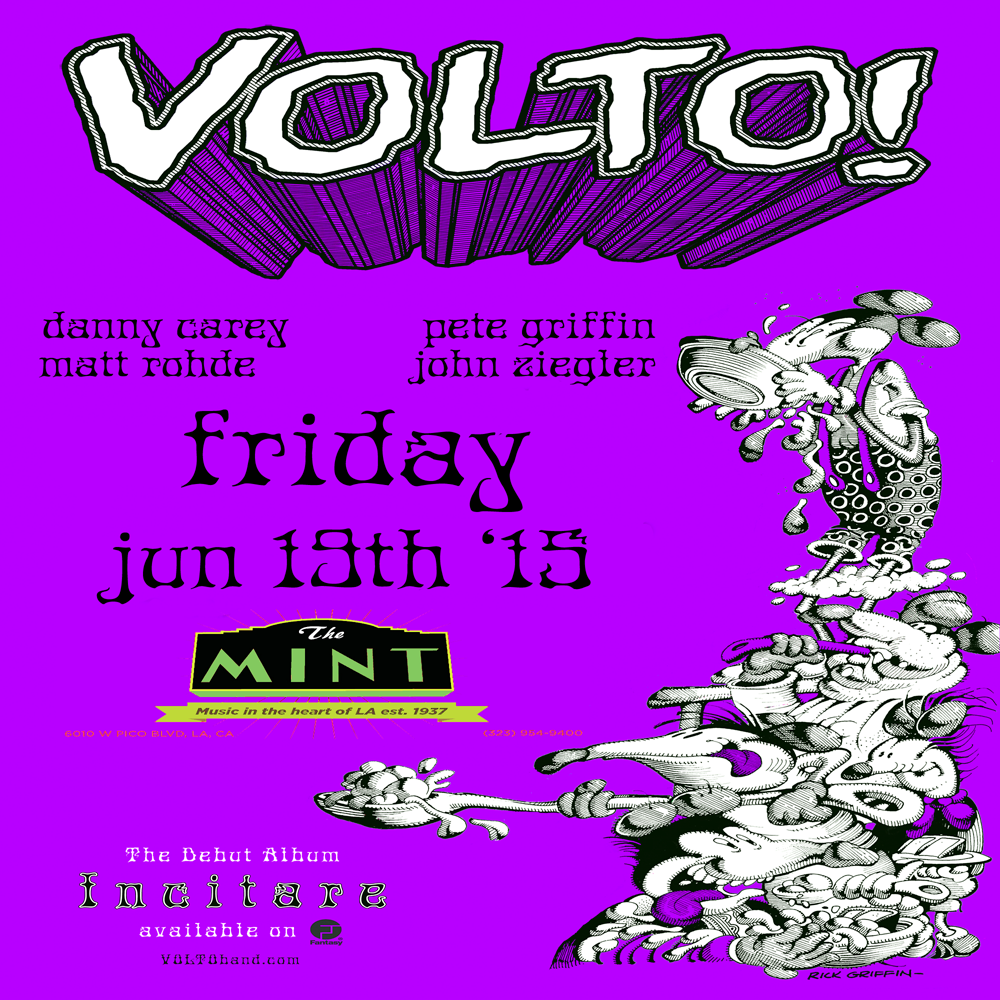 get your tickets here: http://themintla.com/event.cfm?id=208851&cart
mar 14th '15
tickets: http://themintla.com/event.cfm?id=196031&cart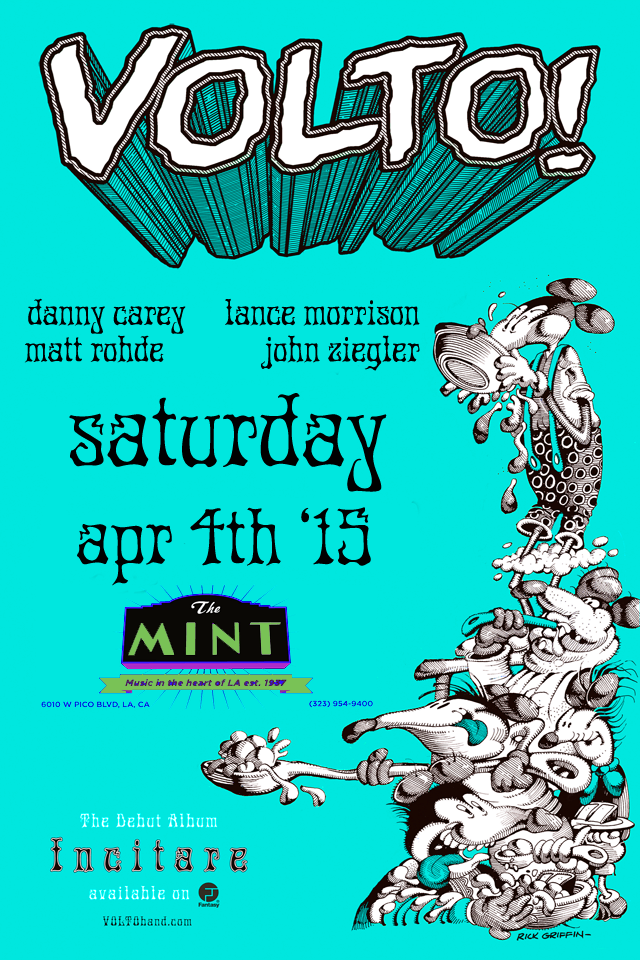 *newly designed VOLTO! tshirts and hoodies are now available WORLDWIDE in the brand new VOLTO! store, here!*
the shows have been selling out, so please make sure to procure advanced tickets and reservations. we thank you all for your continued support! also, make sure to join us on facebook and follow us on twitter....
also, every monday in los angeles, it's john z w/ "monday night jamz"
@ the baked potato
3787 cahuenga blvd. w,
universal city, ca 91604
(818) 980-1615
________________________________________________________